STORIES OF STARTUPS AND THEIR FOUNDERS
Founder Stories
Find Brand New Founder Stories everyday in our Members Only section and discover what works and what doesn't. This insight is invaluable for growing and building a Startup.

DISCOVER THE INSIDE STORY TO SOME OF THE MOST EXCITING STARTUPS
Learn How Founders Started, Grew and Managed Thier Startups
One of the greatest resources we have is our collective experiences. That why we're introducing "Founder Stories". It's a collection of In-Depth Interviews and stories by other Founders just like you!
WE SAVED THIS SPACE FOR YOU
Add Your Story
Help others benefit from your experience as a Startup Founder by sharing your story with them. Sharing your story only takes a few moments and we provide an easy form to complete that asks all the questions in an easy to answer format to keep stories consistent and on topic. 
Add your story using the button below and we'll notify you if and when we publish it!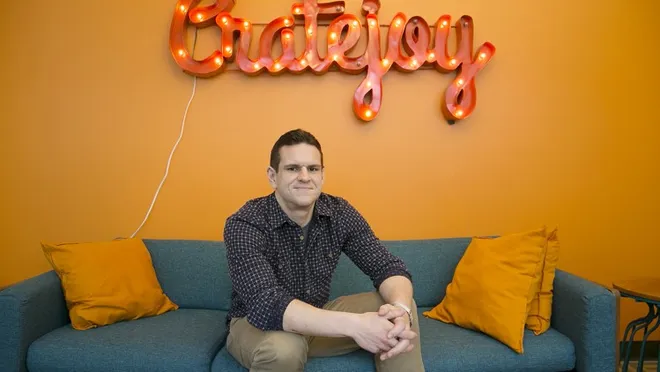 CrateJoy
Founder Amir Elaguizy
Elaguizy's first company, Market Zero, which he co-founded with Alex Morse, was sold to Zynga in 2011. Now he's a co-founder of Cratejoy, which provides the back-end support for subscription box companies.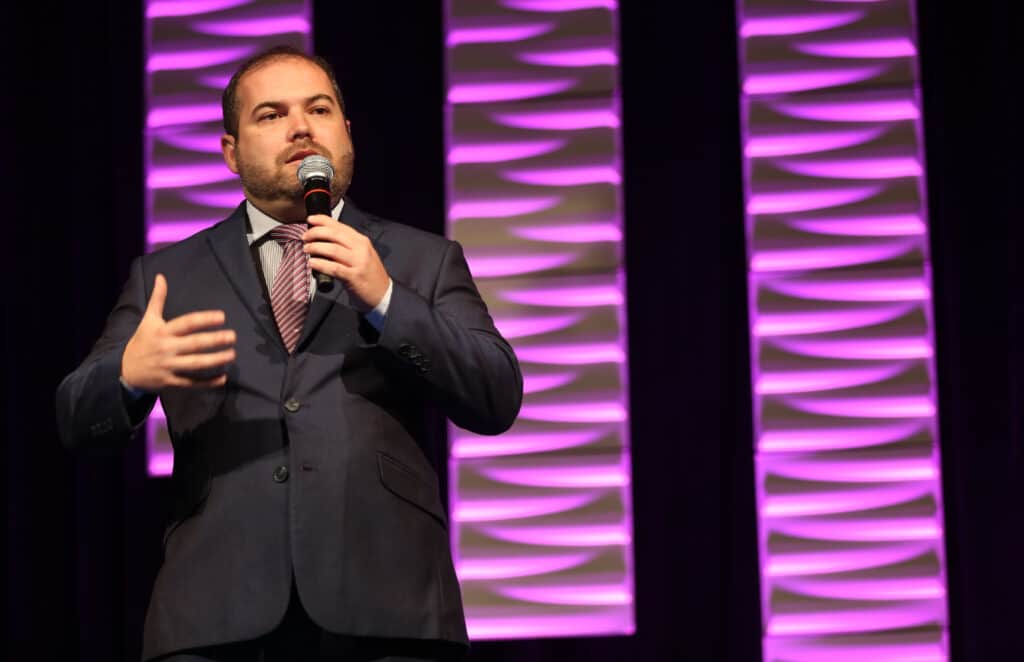 HempMeds
Founder Raul Elizalde
Elizalde was an active medical cannabis advocate prior to joining the Company because of his fight to gain access to cannabidiol (CBD) hemp oil for his daughter Grace. Elizalde's fight led to the legalization of medical cannabis in Mexico