FIND EMPLOYEES FOR OPEN JOBS IN YOUR COMPANY
Add Your Job Listing
Looking to fill a role in your company and don't want to pay hundreds of dollars on Monster to find qualified candidates? You can create a free job listing and hire thousands of qualified Growth Hackers and professionals on our platform!
ADD YOUR JOB LISTING FOR FREE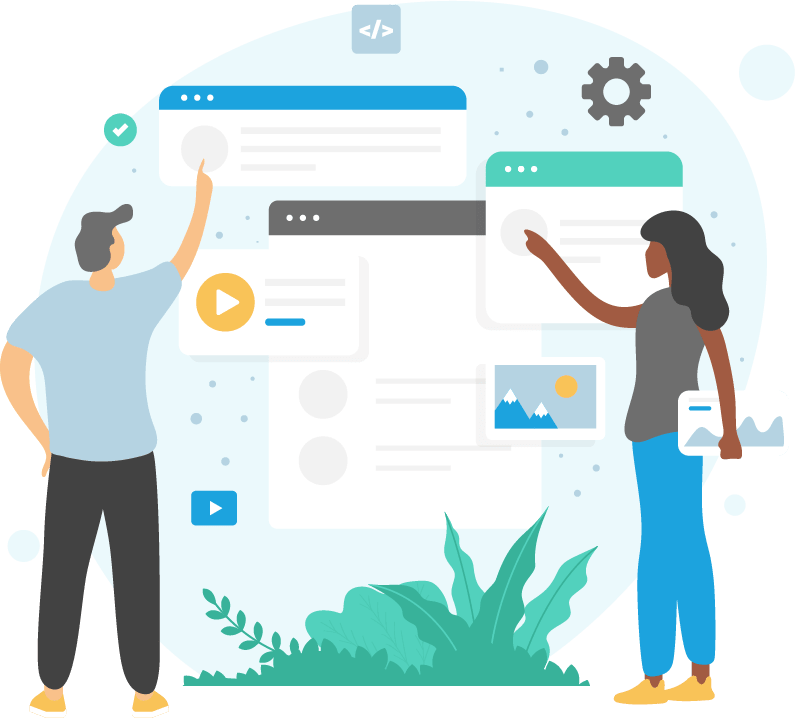 ADD A FREE JOB LISTING… FOR FREE
Add Your Job Listing and Reach Targeted Applicants
Post your job and then search thousands of targeted job applicants using dozens of filters to find and target the perfect candidates for your job, then invite them to apply… again for free!
ADD YOUR JOB LISTING
Start Finding Qualified Candidates
Our Members are often looking for jobs to help them raise the money they need to get their startup off the ground. Our members are entrepreneurial minded and make better employees as they have stronger work ethics and are self starters!
CREATE A FREE JOB LISTING
JOB LISTING GUIDELINES AND REQUIRMENTS
Does Your Job Posting These Minimum Standards?

REAL JOBS ONLY
We only allow actual W2 and W4 Jobs to be posted. You can also post contract jobs and fractional positions
NO COMMISSION ONLY JOBS
All jobs posted must provide a minimum yearly salary of $10,000 and must not be a commission only type of job
NO "OPPORTUNITY" JOB POSTINGS
We don't allow Jobs that require an upfront investment in product or territory fees in order to apply
NO DISCRIMINATORY JOB POSTINGS
Your Job Posting cannot mention Race, Religous, Gender, Marital Status or other discriminating language or requirements
JOB POSTING REVIEW
Your Job Posting will be reviewed by our review board and if approved, be added to our Job Marketplace within 48 hours