REACH STARTUP FOUNDERS & ENTREPRENEURS WITH YOUR SERVICES
Add Your Agency
Do you own a Marketing Agency and want a steady stream of new clients? We have some amazing ways for you to showcase your Agency and attract new clients looking for established marketing agencies to hire
ADD YOUR AGENCY TO START EXPANDING YOUR REACH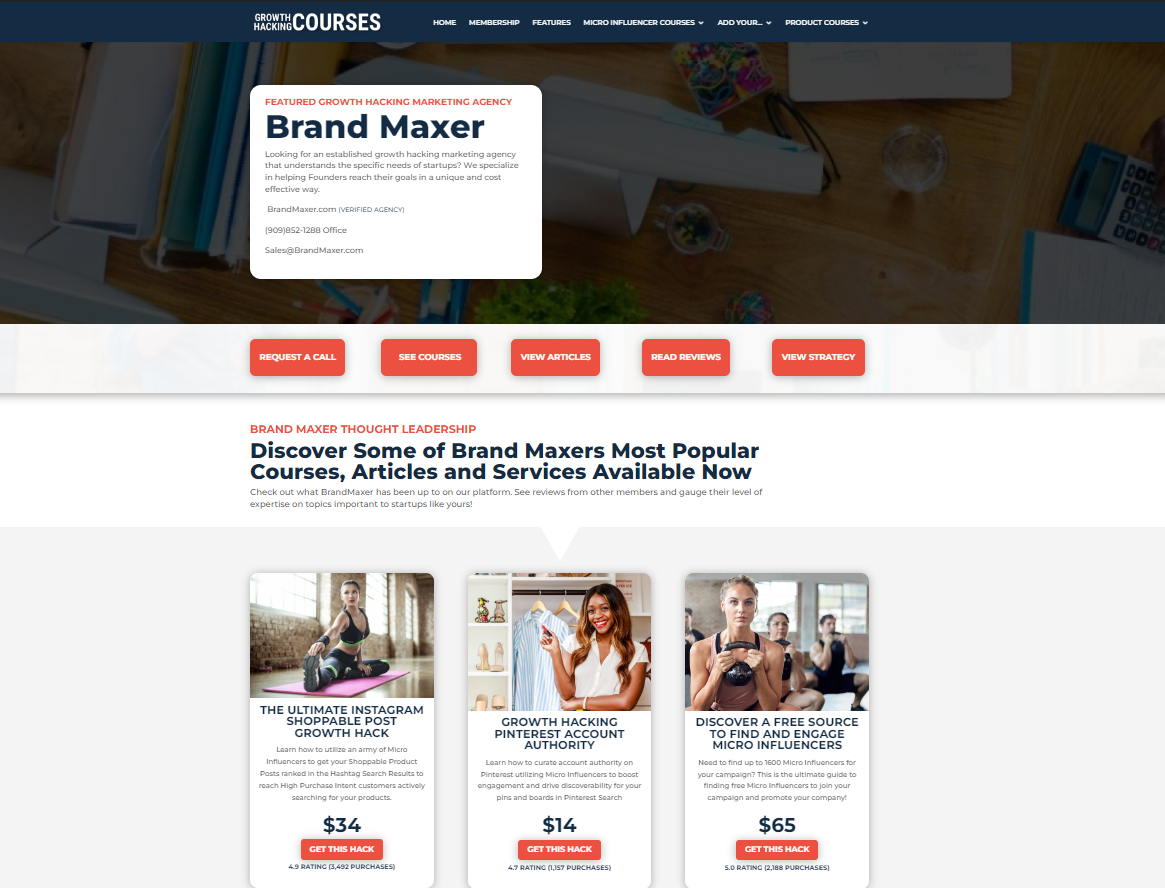 GROWTH HACKING MARKETING AGENCIES
Add Your Growth Hacking Agency & Connect
Growth Hacking Marketing Agencies love our platform. It provides an amazing place to share your expertise with startup founders, indie hackers, CMO's and Marketing thought leaders looking for marketing inspiration. We provide some amazing ways to reach our members with value driven thought leadership sharing opportunities. See below for more details
WE SAVED THIS SPACE FOR YOU
Add Your AGENCY
Adding your marketing agency to our platform is the fastest way to start generating new clients looking for help implementing the strategies they're reading about on our platform. Our members are building companies from the ground up and actively learning, exploring and considering marketing options for their business. They are your exact target market. Reach them with an Agency Account on our platform
STARTING AT FREE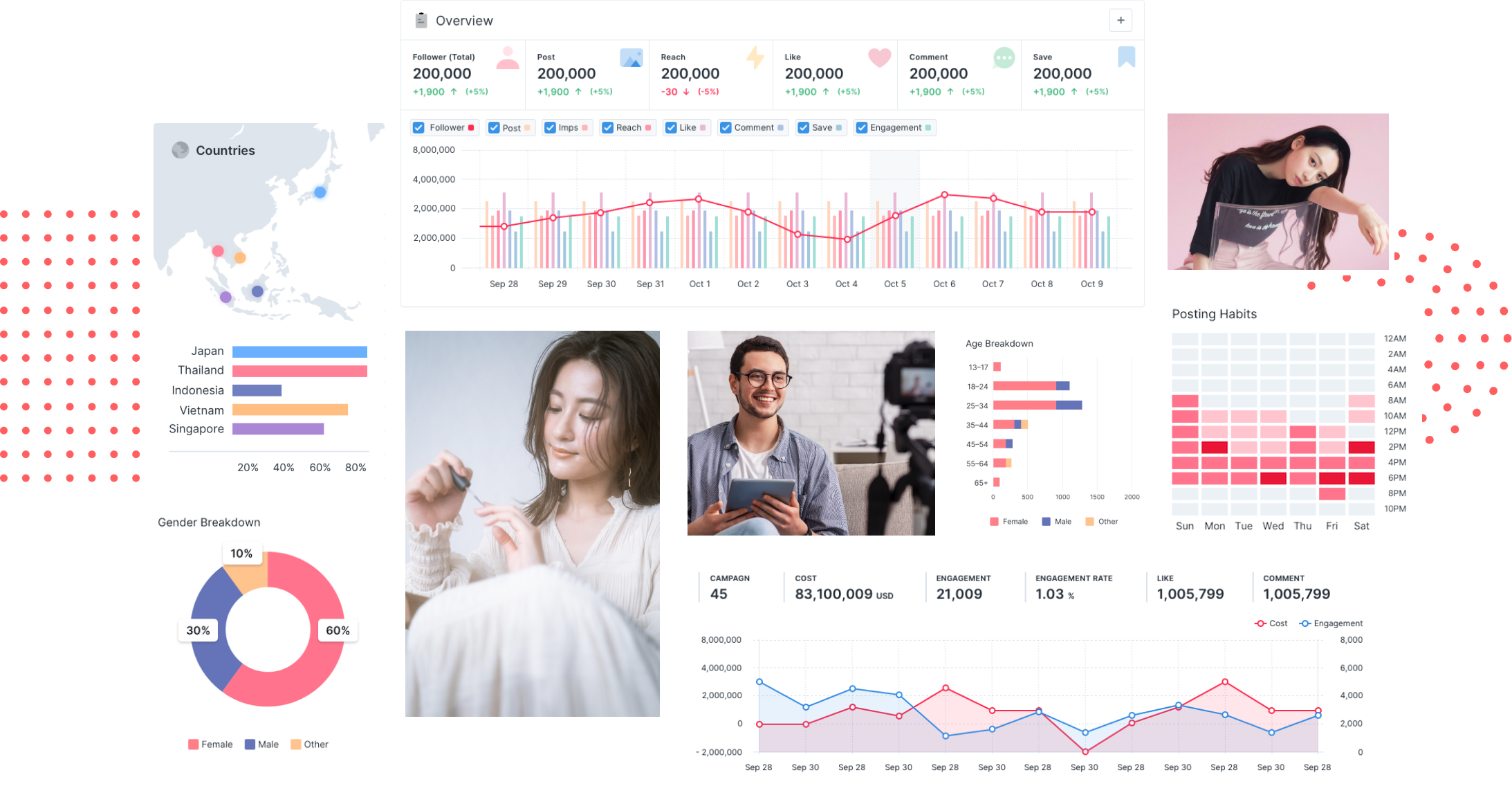 SHARE CASE STUDIES
Add customer case studies to our library and showcase the kind of results your customers have been able to achieve with your help. Case Studies link back to your agency profiles and drive new potential customers to your agency profile. There, potential clients can submit a RFP (Request for Proposal)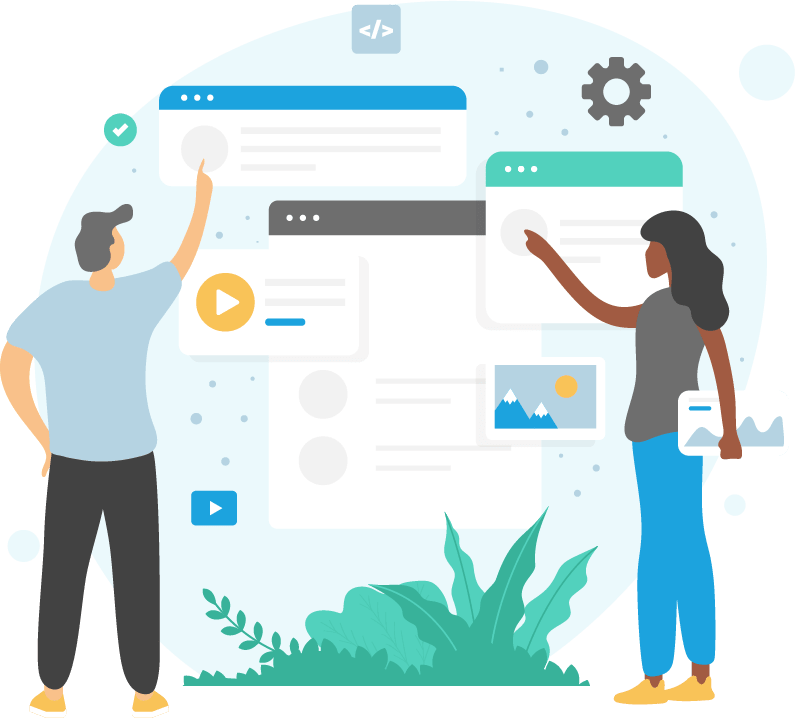 SHOW OFF YOUR KNOWLEGE
Add articles, strategies, mini-course hacks and customer reviews with our members to drive engagement and awareness of your services with our community of Founders, Growth Hackers and Startups
We Secured over $60K in new client deposits our first week of creating our agency account. We added a ton of thought leader content, case studies and service offerings that really made attracting new clients that much easier.
AGENCY SUCESS STORY
4 NEW CLIENTS IN THE FIRST WEEK OF CREATING AN AGENCY PROFILE
BrandMaxer was able to pick up four new Startup clients with an average budget of $15k a month within the first week of creating their Agency profile on GrowthHackingCourses. "This has been the easiest way to find new clients by adding value to a community of startup founders and entrepreneurs. We couldn't be happier with the results". 
GROWTH HACKING MARKETING AGENCIES
Does Your Marketing Agency Meet These Minimum Requirements?
Before your Agency Account can be added, you must first meet the minimum requirements below and be vetted by a member of our compliance team. Our members trust us to verify the credibility of our Agency partners. Please see below for more details

REAL AGENCIES ONLY
You must have a legally formed entity with a verifiable address, website, Google My Business Listing and Verifiable Owner Credentials.
5 YEARS IN BUSINESS
Your agency must have been legally formed and active in your states division of corporations website for a minimum of 5 years
ACTIVE CLIENT CAMPAIGNS
You must be able to verify that you currently have a minimum of 5 active clients paying for your services right now. No wannabes allowed!
VERIFIABLE CASE STUDIES
Your Agencies must submit a minimum of 5 case studies all of which should be verified by our compliance team.  
ABLE TO CREATE PROPOSALS
One of our core features is our RFP tool. This allows our members to request proposals from Growth Hacking Marketing Agencies and get a quote back within a reasonable amount of time
COMMON FAQ'S
Get Answers to Your Questions
Have Questions about how our Growth Hack Marketplace works? We've got answers! If you can't find an answer to your questions, you can use the form below to ask a new question!
How long does it take to get approved as an Agency partner?
We try to review every Agency partner application within 24-48 hours. To make the process faster, please include all the required information.
Does it Cost Money to Add my Agency?
Yes, There is a monthly fee of $149 for an Agency listing. Agency profiles are found frequently throughout our platform and allow you to proactively reach out to Founders and get RFP requests from Startups wanting a quote from your Agency. There are no fees to submit or win clients from our platform
Do I have to a registered business or can I be a freelancer?
We only allow actual Agencies to submit a request for an Agency Account on our platform. Freelancers are able to add a "Service Offer" to our members in the "Services" section of our platform. This would be the best place to pitch your freelancing services. Your Agency must be registered with your local Government and for a minimum of 5 years with an active status on your division of corporations website. This informatin is validated by our review team. 
What Requirements are there for adding my Agency?
Your Agency needs a minimum of 5 customer references on our platform in order for your Agencies listing to be in our Agency Directory. You will need to invite your customers to review your Agency on our platform. 
What kind of Results can I expect?
Our platform is all about engagement. As an Agency, you can add services, Cast Studies for past clients, Founder Stories, Gorwth hacks, Courses, Guides and Articles to name a few. The more you contribute your expertise, the more clients you'll inspire to hire you and your Agency.