YOUR STORY SUBMISSION
Share your Experiences and Help Startup Founders Thrive
Thank you for taking the time to answer these questions and provide our Members with access to your experience and unique story. As we help Founders reach their goals, your story will help to inspire them and educate them!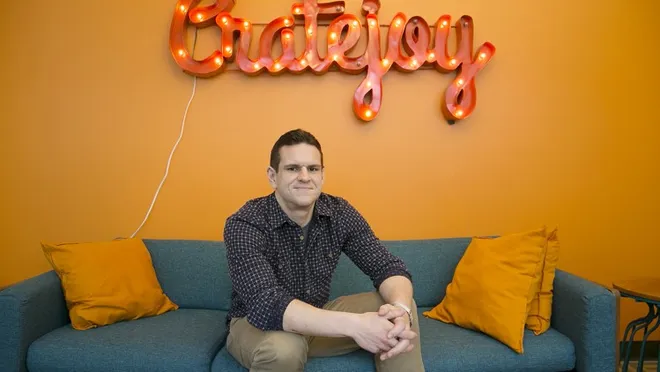 CrateJoy
Founder Amir Elaguizy
Elaguizy's first company, Market Zero, which he co-founded with Alex Morse, was sold to Zynga in 2011. Now he's a co-founder of Cratejoy, which provides the back-end support for subscription box companies.